Meet Our Professional Team
As an independent cooperation we have the flexibility and the resources to address complex communications challenges with a commitment to serve our clients' interests first. We provide hands-on attention to each client, building a team with the expertise to achieve your goals. Each professional government relations associate is highly engaged, from the beginning to the end…development to accomplishment.
Our common denominator is SUCCESS!
We know how Georgia Policymakers make decisions because we have been there. We know how government works. We know who makes it work and how to accomplished our clients agenda. We will succeed for YOU!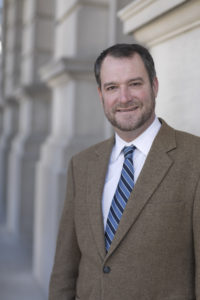 Government Relations Consultant
[email protected]
BIO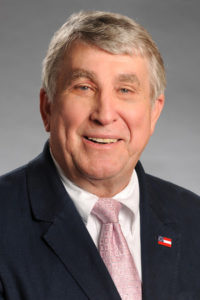 Glenn Baker
Government Relations Consultant
[email protected]
[email protected]
BIO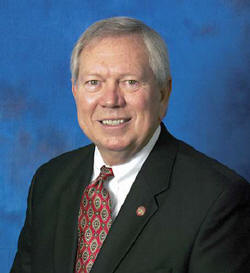 Terry Coleman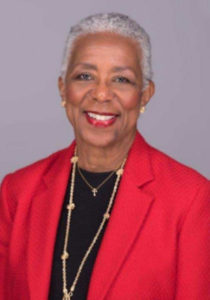 Ryland McClendon